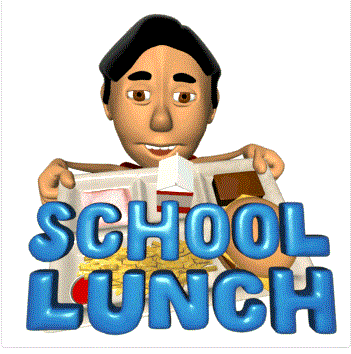 Pay for your child's lunch on-line
Now there's a safe, secure and easy way to pay for your child's
school meals.
Sign up for Free or Reduced Lunch on-line
Breakfast at Harrison is free for all students in 2016/17

Students in Kindergarten, 1st Grade, 6th Grade,
Ms. Egana's class, and Special Education
eat in their classrooms.
All other students may pick up their free breakfast in the MPR from 7:15am to 7:40am.
Lunch is $2.75 for elementary school students.